About Us
About Us
Soaring.dev is a full-service IT and software development firm. We specialize in custom IT and software solutions from website front ends, mobile applications, backend complex databases to full-scale ERP integrations. We work on projects that streamline businesses and help them achieve efficiency and success online. Whether the business is start-ups to large enterprises Soaring.dev helps the business take flight and soar increasing both the top and bottom lines.
The Soaring.dev team has 20 years experience operating digital businesses. Along with expertise in development and code, the Soaring.dev team will help your business navigate the complex digital world. Our team is ready to offer expert guidance on product management such as: revenue modules, development modules, product launch, customer satisfaction and growth.
Soaring.dev will help you develop and manage your marketing strategy. With 20 years of SEO and SEM marketing experience and millions of dollars spent to achieve 100 of millions of unique visitors, the Soaring.dev team will help you develop implement and launch a marketing plan the acquires customers at a positive ROI. SEO is the key to positive marketing ROI. At Sublet.com, the Soaring.dev team was able to acquire millions of visitors and customers through a comprehensive SEO marketing plan of page content and web file architecture and proper keyword management at the meta tag, headers and page content. Soaring.dev converts your business value and description into a coherent SEO architecture that google and bing will understand, index and ultimately drive customers to your digital presence.
Our Mission
Soaring.Dev ensure complete customer satisfaction by working harmoniously with our customers to provide cost effective, timely and world class software solutions.
Vision
Soaring.Dev has a tested and proven methodology encompassing all the stages. The quality assurance team forms an integral part of every project
Profile
Soaring.Dev has been executing exciting and challenging I.T. projects in various sectors including hospitality, engineering, manufacturing, education and medical.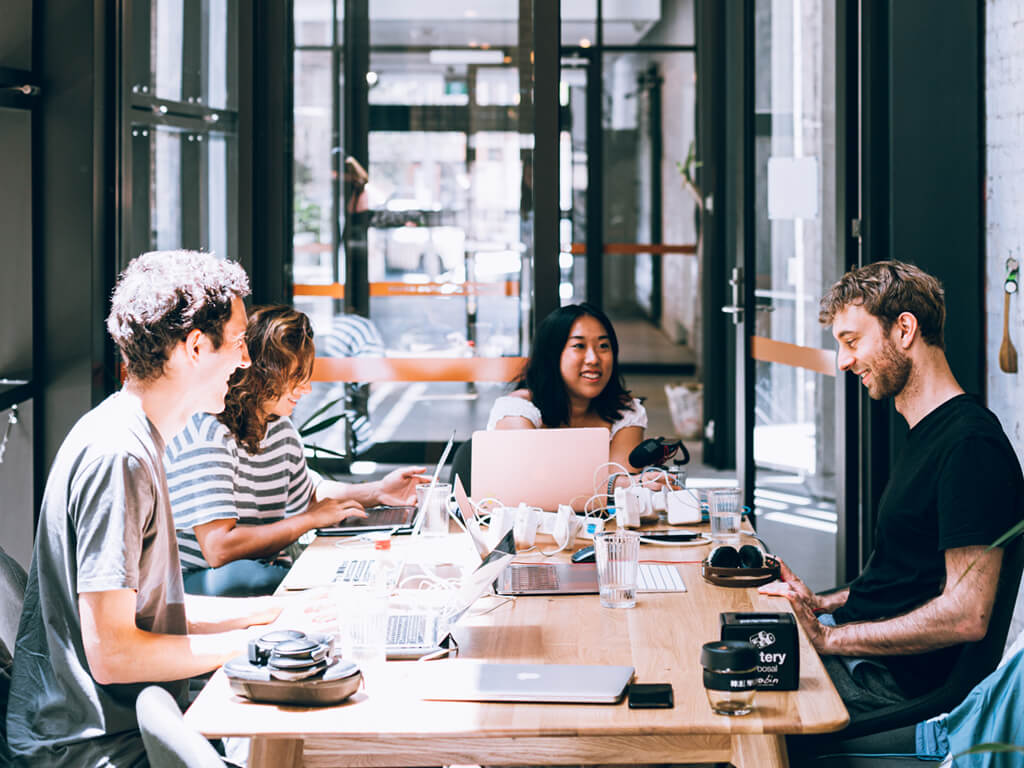 We've created and helped 100s of online business and eCommerce clients already!
Get ready for a digital transformation and let us help you soar!